medical & life science gases for the healthcare industry
A-OX Welding Supply is a primary supplier of wholesale Medical and Life Science gases and equipment in the region. Our goal is to care for your needs as a provider, so you can worry about your real job: caring for your patients! Our ISO/IEC 17025:2005 certified specialty gas lab allows us to supply gases of the highest purity and quality, hand-delivered to your facility.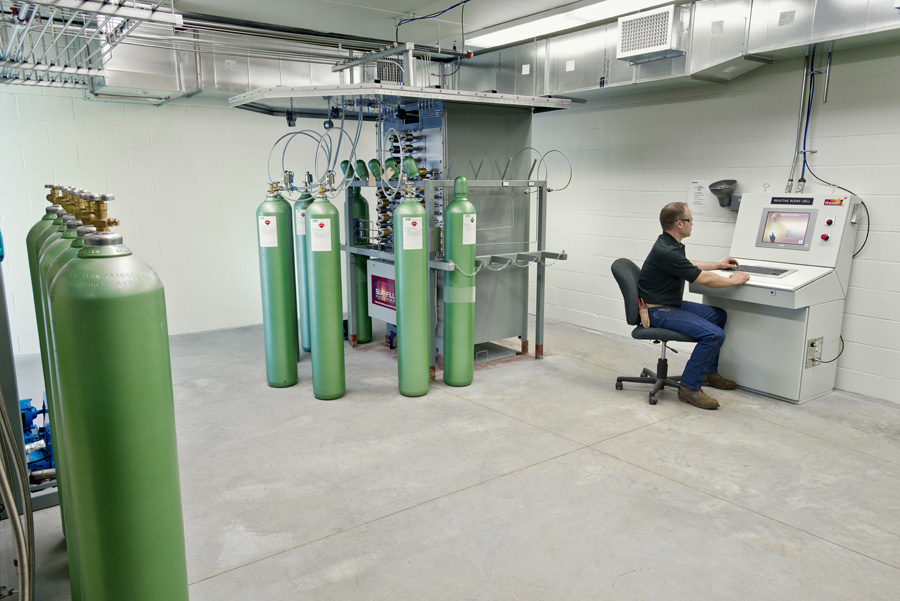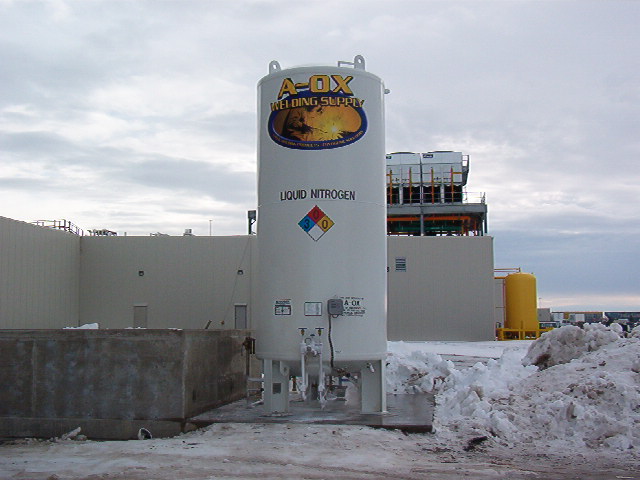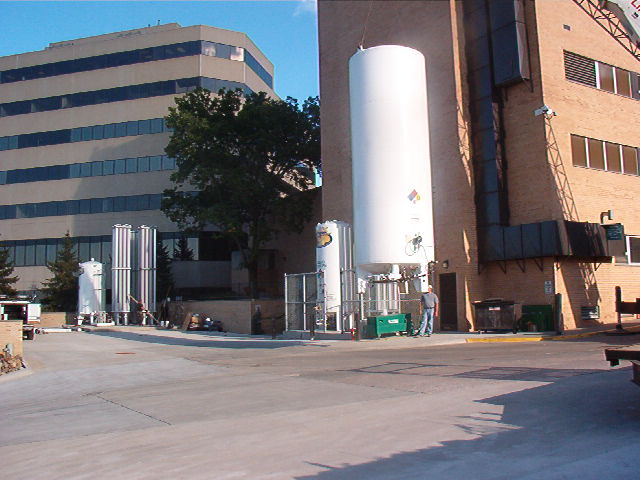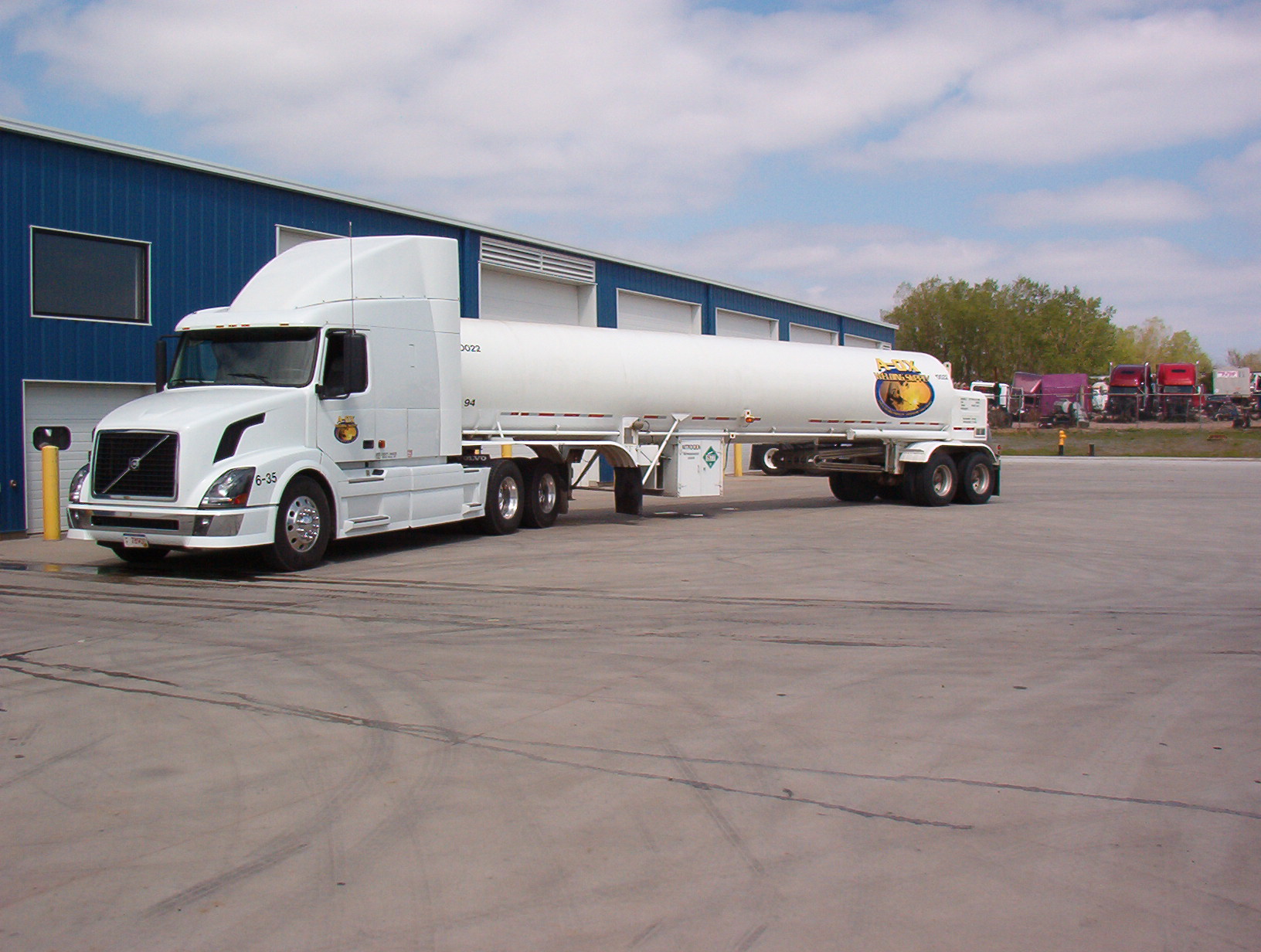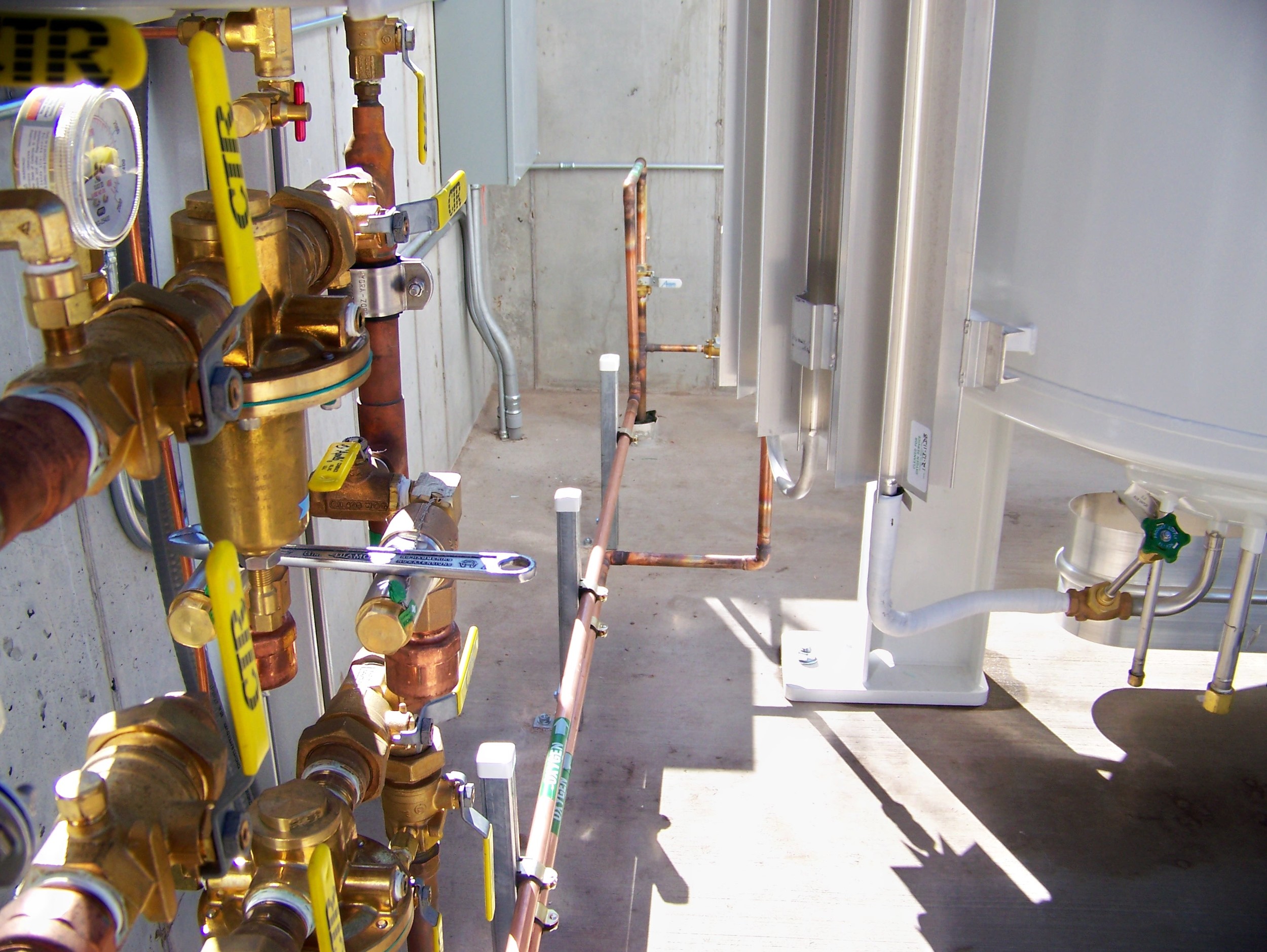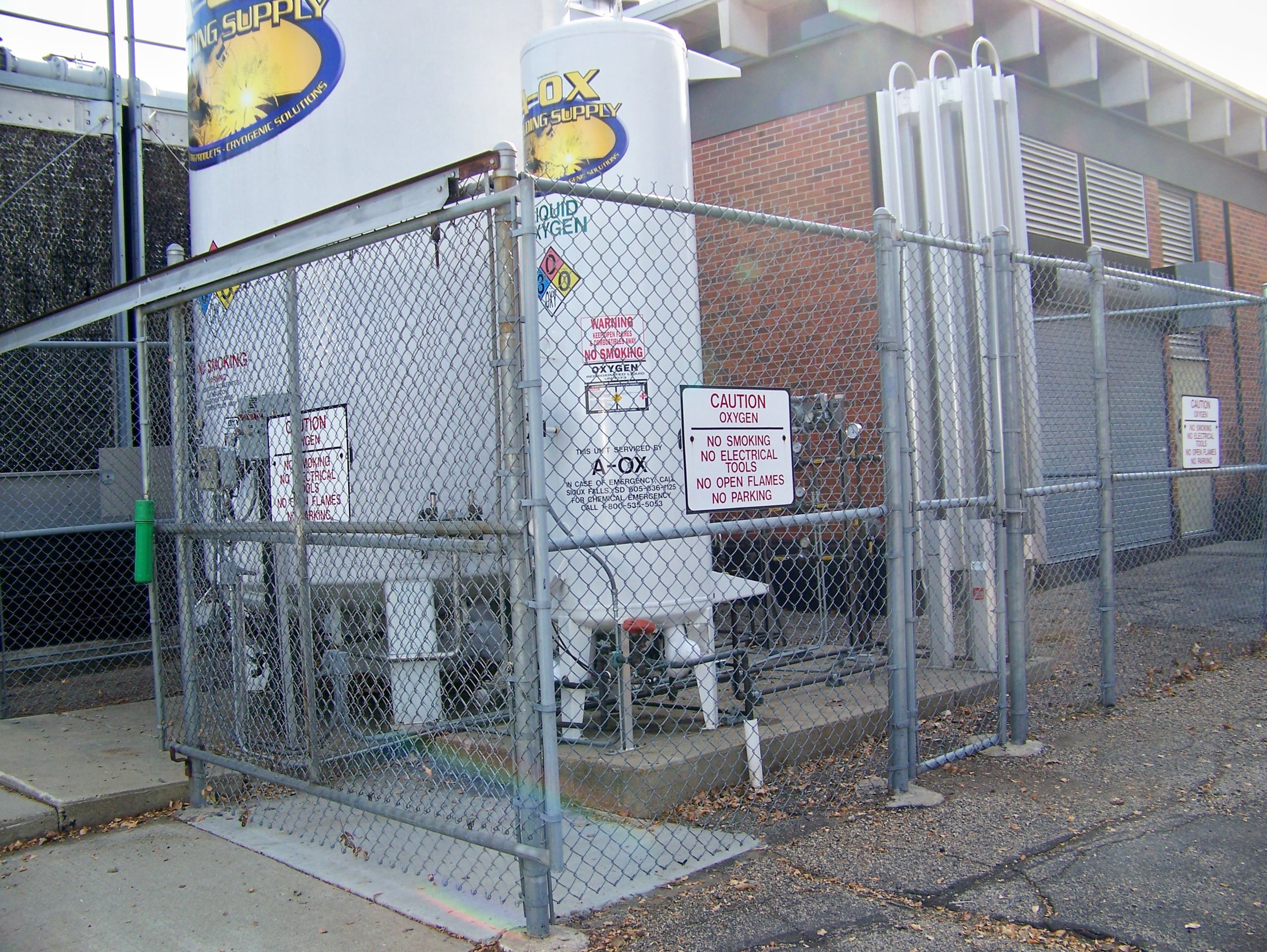 Services we provide
Small medical gas cylinders (sizes B, C, D, and E, as well as OxyTotes)
Larger high-pressure medical gas cylinders of all types
Specialty gas mixes, made to order, as well as more common medical gases such as Oxygen, Nitrogen, Nitrous Oxide, Carbon Dioxide, and compressed air
Medical gas alarm systems
Medical gas handling equipment - regulators, carts, and other needs
Medical-grade Liquid Nitrogen (NF), as well as the equipment to store and handle it
On-site consultation, maintenance, and delivery
Service to smaller medical providers like clinics and dental offices, as well as major medical facilities such as hospitals and labs
Our Certifications
service areas for wholesale medical gas
South Dakota
Nebraska
Iowa
North Dakota
Minnesota
for more information...
For information on how we can meet your wholesale Medical and Life Science gas needs, contact the specialists at A-OX Welding Supply!
Call 605-336-1125, ext. 1 or click here to email us.